Meet Dr. William Cho, Dentist
A Diverse Range of Dental Knowledge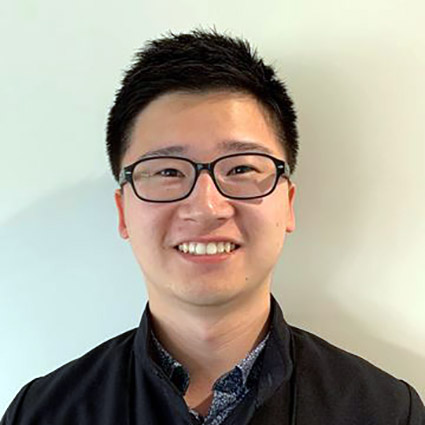 He spends a lot of his time attending courses both nationally and internationally learning about various dental topics and translates this knowledge into providing excellent care for his patients. He is most passionate about delivering high quality, comprehensive treatment that best meets the desires of his patients in a gentle and comforting manner.
Dr William has recently completed an intensive surgical implant placement course; he works alongside oral maxillofacial surgeons to ensure clients receive quality results with long term satisfaction of the outcomes. Dr William comes from a background of dentistry having originally followed his sister's footsteps. However, he has now carved out his distinguished career improving the general wellbeing of clients through oral health care.
Growing up in Auckland Dr William's native tongue is now English, although he is also fluent in Korean. After completing his Bachelor of Dental surgery at the University of Otago, Dr William worked in both Rotorua and Napier with a true sense of focus for community dentistry.
Outside Of The Practice
Outside of work, Dr William stays active at the local gyms and often likes to try new cuisines with his friends.
Book in with us and meet Dr. William at your next visit.

Hello Dental | (09) 217 3115