Meet Dr Paul Murat Basturkmen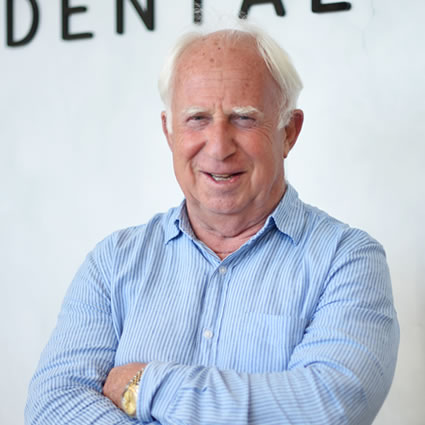 Dr. Paul Murat Basturkmen has been part of our Mission Bay community for over 2 decades. His reputation and experience are a true asset our family at Hello Dental. We are inspired by his wisdom and knowledge in dental rehabilitation and restoratives. Having been an academic scholar internationally on crowns and bridges, Dr. Murat has exceptional long-term results for our clients. Having merged his private practice from Eastridge 'Baycare Dental Group' with the latest technology at the facilities of Hello Dental Dr. Murat continues to service his clients who have followed him for generations.
Dr. Murat provides emergency dental care, root canal treatment, surgical extractions as well as general dentistry.
Dr. Murat's hours extend past 5pm to accommodate his busy clientele list.

Dr Paul Murat Basturkmen | (09) 217 3115