Miriam Gollop, Senior Dental Nurse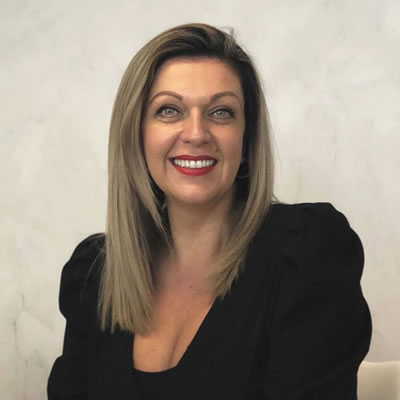 Miriam hails from the Czech Republic and has worked and travelled all over the world. She has been assisting Dr Wan since 2012. Miriam enjoys being a dental nurse as it gives her great job satisfaction and also flexibility to spend time with her family. She also finds it rewarding that patients trust us with their oral health and come in on a regular basis.
I love meeting new people every day and having no two days being the same.
Being well-versed in technology such as Invisalign®, 3D scanning and orthodontic auxiliary skills allow Miriam to provide patients with excellent care. She is also up to date in first aid training.
Enjoying Life in New Zealand
When Miriam's not at Hello Dental, she likes shopping, spending time with friends and family at a nice café and travelling (Jerusalem is a favourite). Though she loves visiting Europe, she considers New Zealand her home. "I consider myself a Kiwi now that I have lived here for almost 15 years and also my son was born and raised here."
Want to Learn More?
If you'd like to schedule an appointment with us, contact our Mission Bay office today!

Hello Dental | (09) 217 3115