Payment Information
At Hello Dental, we feel that our patients deserve honest, clear pricing information that is easy to understand. That's why we proudly display our service menu on our website; each patient also will receive their individual detailed treatment plan prior to commencing dental work.
RESTORATIVE
COSMETIC
ORTHODONTIC
Comprehensive Examination
$65
Consultation
FREE
Consultation
FREE
Hygiene Clean
$169
Porcelain Veneers
$1,550 per tooth
Invisalign SmileView
FREE
Composite Filling
$200 – $493
Smile Makeovers
from $610
Invisalign
$5,000 – $11,000
Root Canal Treatment
$880 – $1900
Teeth Whitening
$480 one hour session
Porcelain Crown
$1350 – $1950
Take Home Whitening  $580 including custom trays
Traditional Metal Braces
$5200 – $7800
Implant Crown
$3000
 Composite Veneers
$450 – $850 per tooth
Extraction (Non Surgical)
$190 – $485
Denture
$750 – $2600
SPECIAL OFFER – Limited time only!
We have transformed hundreds of kiwi smiles with our signature porcelain veneers makeover. At $1,550 per veneer is a unbeatable price for the quality of work we provide.
At the heart of all our treatment we put your dental health at the forefront of our priorities. You will notice our smile makeovers involves little to no drilling allowing us to preserve all healthy enamel.
Our master ceramists hand makes each one in Auckland. These are the highest quality materials. All our smile makeover clients will have a personalized consultation with a master ceramist to ensure the perfect shade match.
See our gallery for amazing Before and After photos of our clients or come join us on Instagram @hellodentalnz
Contact us today!
Insurance Coverage and Payment Plans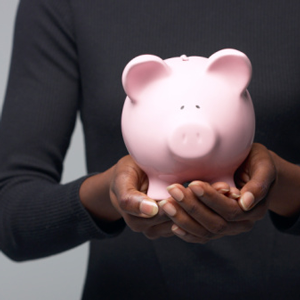 Our practice is an affiliated provider of Southern Cross insurance. We will also work with other insurance companies including NIB, AIG
We also participate with the Ministry of Health dental benefits scheme, for children between the ages of 13-18 to access full dental benefits. It is important we look after our teens and start their oral health journey with great habits.
When you need flexible financing or assistance making payments on remaining gap balances, we are happy to offer affordable, low and zero-interest payment options through Q Card. Apply online or request more information at our office.
Let us know if you have any questions related to specific procedures or your current insurance coverage.
Contact us today to schedule a consultation!

Hello Dental | (09) 217 3115